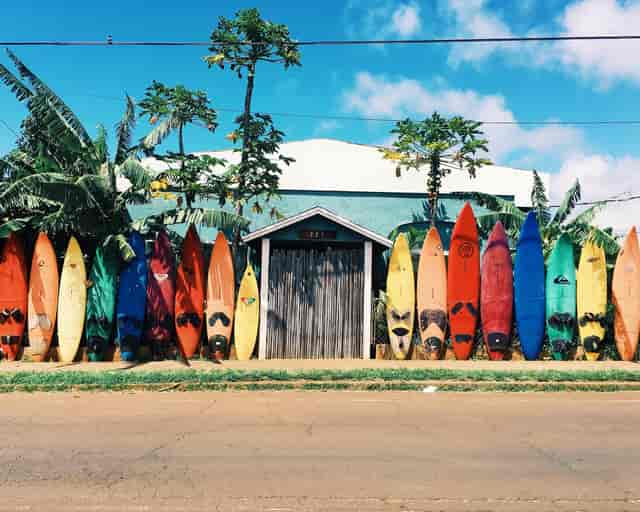 Our Story
Our Story
Kourtney Kunichika grew up in Southern California in a Japanese household with a heavy Hawaiian influence. The recipes on Islands' menu reflect the Hawaiian and Japanese comfort foods she grew up eating. Kourtney regularly craves these foods but can never find a place to fill that void. She was already working in the restaurant industry and decided she wanted to introduce the Hawaiian cuisine to Western New York. Some items on the menu are recipes from family members who are still with her and those who have passed. This is Kourtney's way of showing homage to those who have loved and supported her all her life while pursuing her passion for food.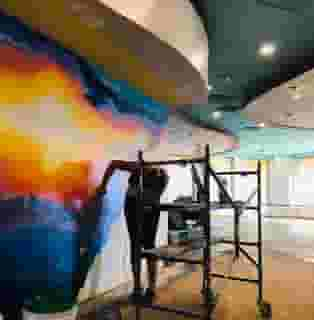 What We Stand For
Ohana: Family & Hospitality
Banzai: Celebrate being brave to try
Shaka (hang loose): Cool, calm, and collected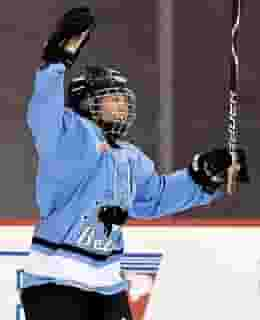 About the Owner
Kourtney Kunichika grew up in Huntington Beach, CA in a Japanese household with heavy Hawaiian influences. All her life she's played competitive roller and ice hockey which eventually led to her college career at Rochester Institute of Technology (RIT). She later played three seasons of professional women's hockey in the National Women's Hockey League for the Buffalo Beauts. 

While it's clear she has a huge passion for hockey, she also has just as much enthusiasm when it comes to food. She has always loved watching the food network, especially competitive cooking shows. While playing in the NWHL, she simultaneously worked in the restaurant industry. She found she enjoyed working in a restaurant and was inspired to open her own after realizing the lack of diversity around her and her cravings for meals from home. 

During college, Kourtney met her now wife, Caitlin, a born and raised Batavian, and together they are going on a culinary adventure. Through faith and patience, Kourtney opened Islands Hawaiian Grill in the Summer of 2019.
We're Hiring
Join our Hawaiian Barbecrew today!
We are looking for all positions! Cooks, Servers, Hosts, and Bartenders.